DRIVE
GROWTH
SnapChing helps you grow your business by providing you a platform to get to know your customers!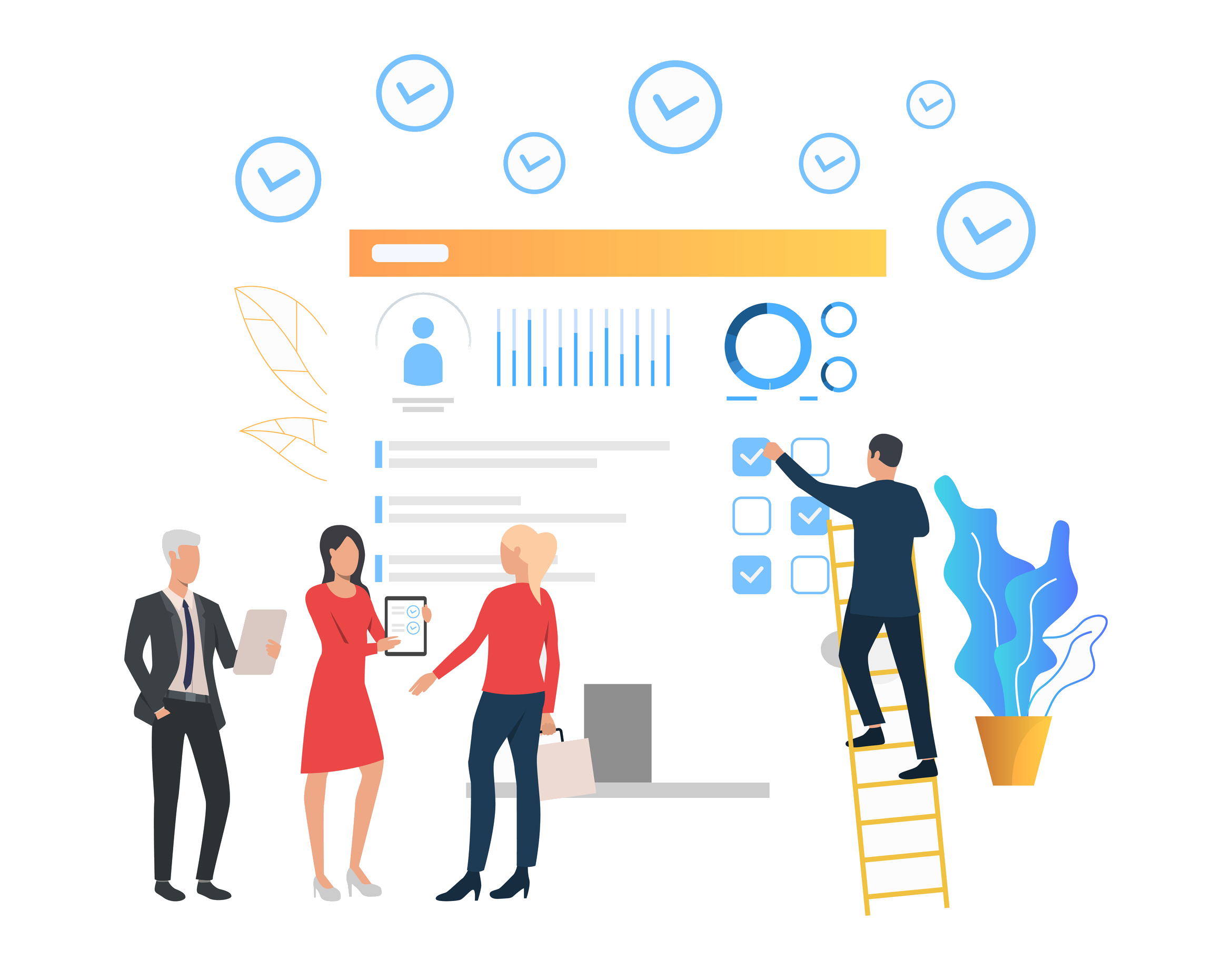 WHAT MAKES SNAPCHING SERVICES
UNIQUE

No Equipment Installation

No Application Required

Secure Shopper Data
Quick & Powerful
Solution
Promote your retail experience effectively
SnapChing is the most efficient and effective in-store advertising platform. Customers who text the keyword found in-store will instantly receive the current promotion which will engage customers.
Get to know your customers
SnapChing captures customer data for you which you can use to drive sales
Get instant customer feedback
SnapChing allows customers to rate their retail experience with just one text, saving you time and money.
Improve results with Data Driven Decision Making
Use all the data SnapChing collected & find actionable insights to Boost your Business!